Stacy Norris
Coach & Community Builder for Moms and Mompreneurs
To me, small business success is about far more than profit. It's about feeding your wallet and your soul while also having the freedom to raise your family and live your life.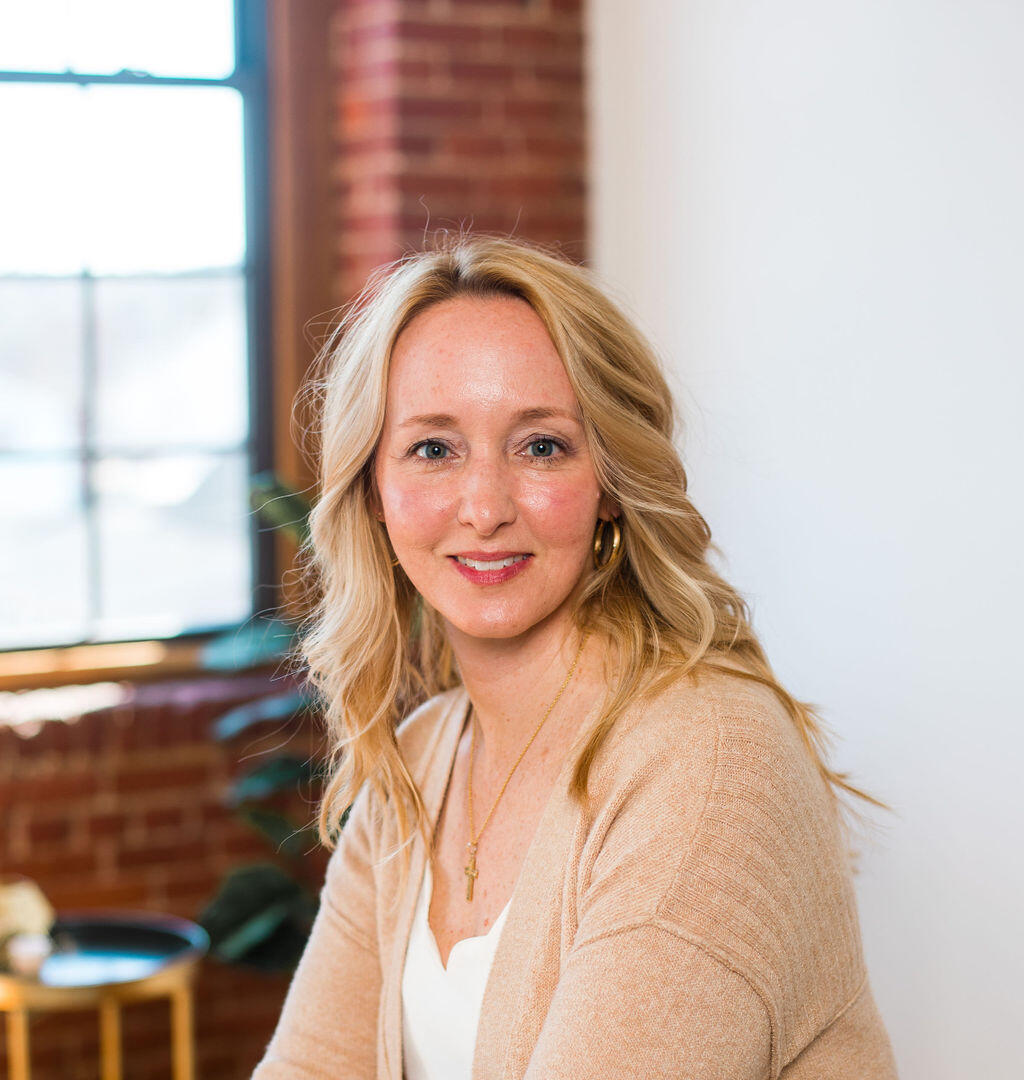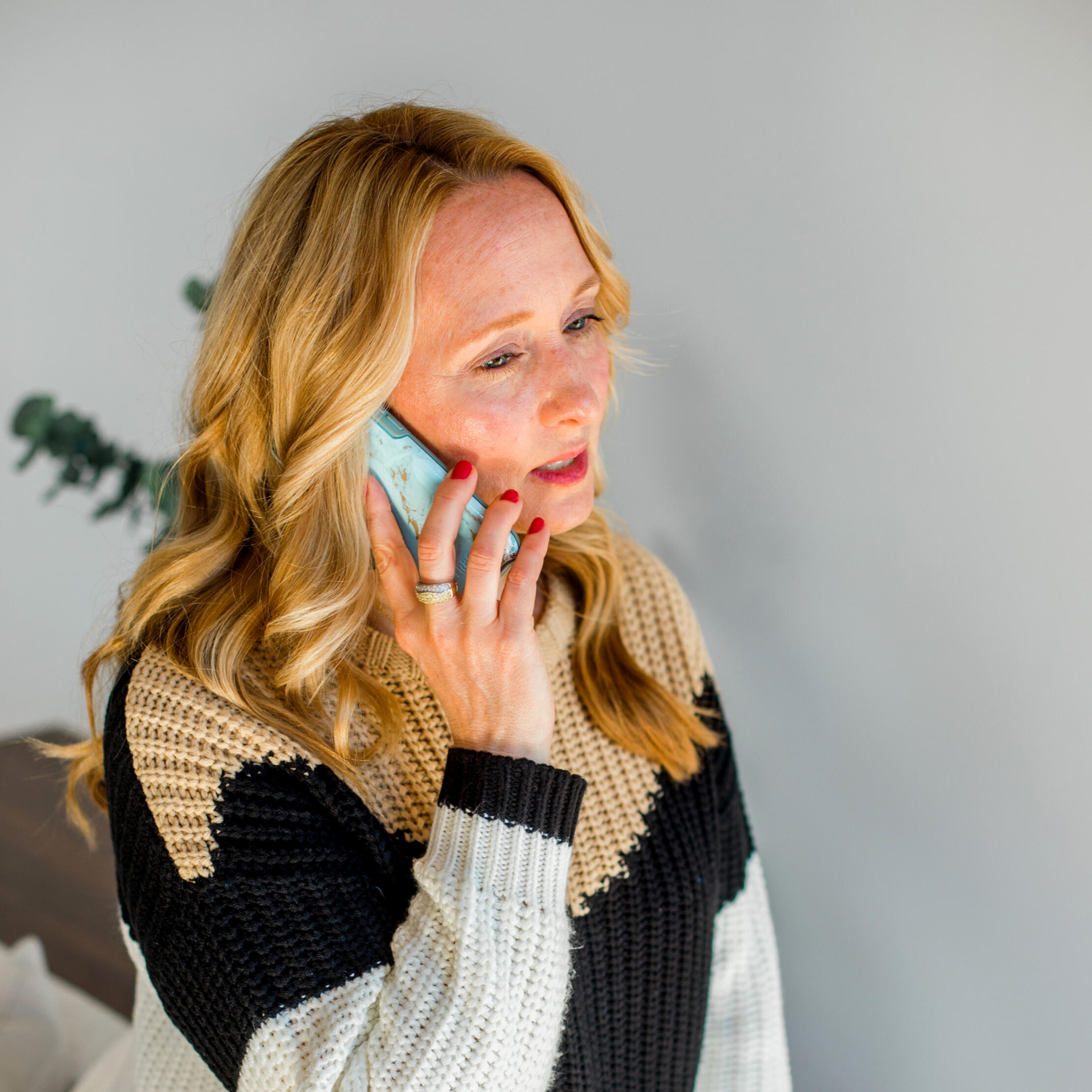 Personal Coaching for Moms wanting to Start or Grow a business
The secret to success and satisfaction in business and life is pretty simple...
- Decide what you want
- Create a plan to achieve it
- Implement the planSimple, right? Unfortunately, simple is not always easy.Building a business is empowering, and rewarding, and hard. It can feel lonely, and scary at times. You can get stuck. You can get off track. And then there is mom guilt.It is much easier with the help of an expert who has been in your shoes.As your private coach, I will walk alongside you and guide you to...
- Affirm YOUR definition of success (let go of "the shoulds")
- Make decisions more quickly (no more analysis paralysis)
- Take strategic action (no more chasing shiny objects)
- Notice and revise unhelpful thoughts
- Overcome obstacles
- Establish boundaries and balance
- Be more confident
- Stay accountable to yourselfYou will achieve your goals faster and easier than you would going it alone, and the journey will be much more fun!Are you ready to get started? Request a call today!
About
Hi, I am Stacy.
Wife, Mom, MompreneurI have a passion for supporting fellow mom entrepreneurs who share my belief that small business success is about far more than money. It's about growing the bottom line while also having the freedom to raise your family and live the life you want. It's about leaving a legacy and making an impact.I spent the early part of my career (20+ years) in healthcare and found my way from clinical, to care coordination, to practice management. In 2017, I saw a need for Children's Etiquette classes in my area so I became an instructor and began offering workshops alongside my job. It was enjoyable and rewarding, but not enough to continue spending the time away from my family. I started my current business in 2020, initially offering personal assistant and administrative support. After realizing fairly quickly that I prefer people and project management, I modified my offer. I went on to pursue certification as a director of operations and recognized that my true gifts lie in strategy, coaching and mentoring. These activities also happen to bring me the most joy!Through hard work, stepping outside of my comfort zone, and honoring what feels good to me, I have created a profitable and satisfying business, that supports me in showing up as the wife and mom I want to be.I would love nothing more than to help you do the same.Reach out today if you'd like to learn more about how I can help.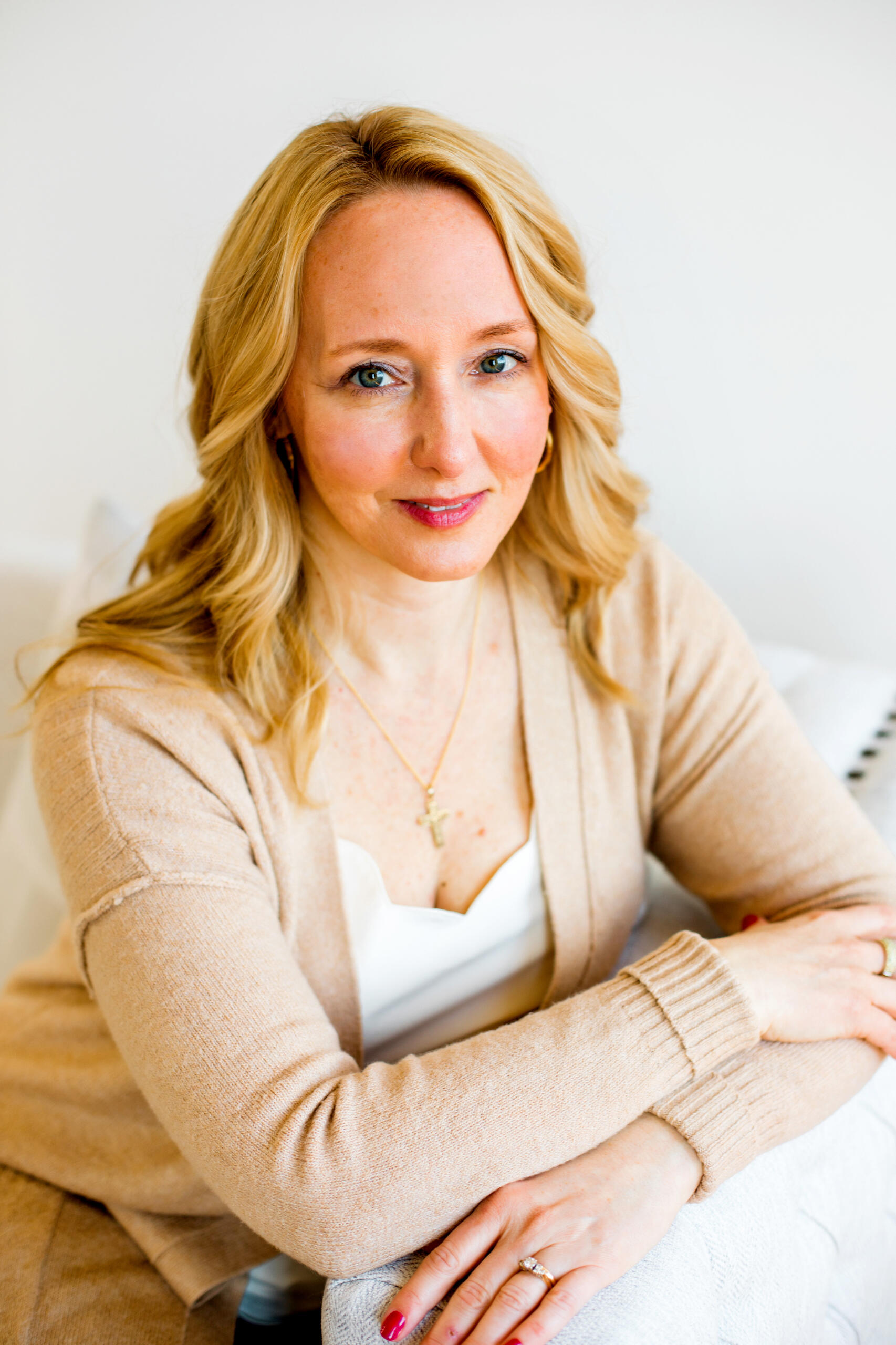 Contact
I am on a mission to help you create a business and life that you love.Let's Start A Conversation!